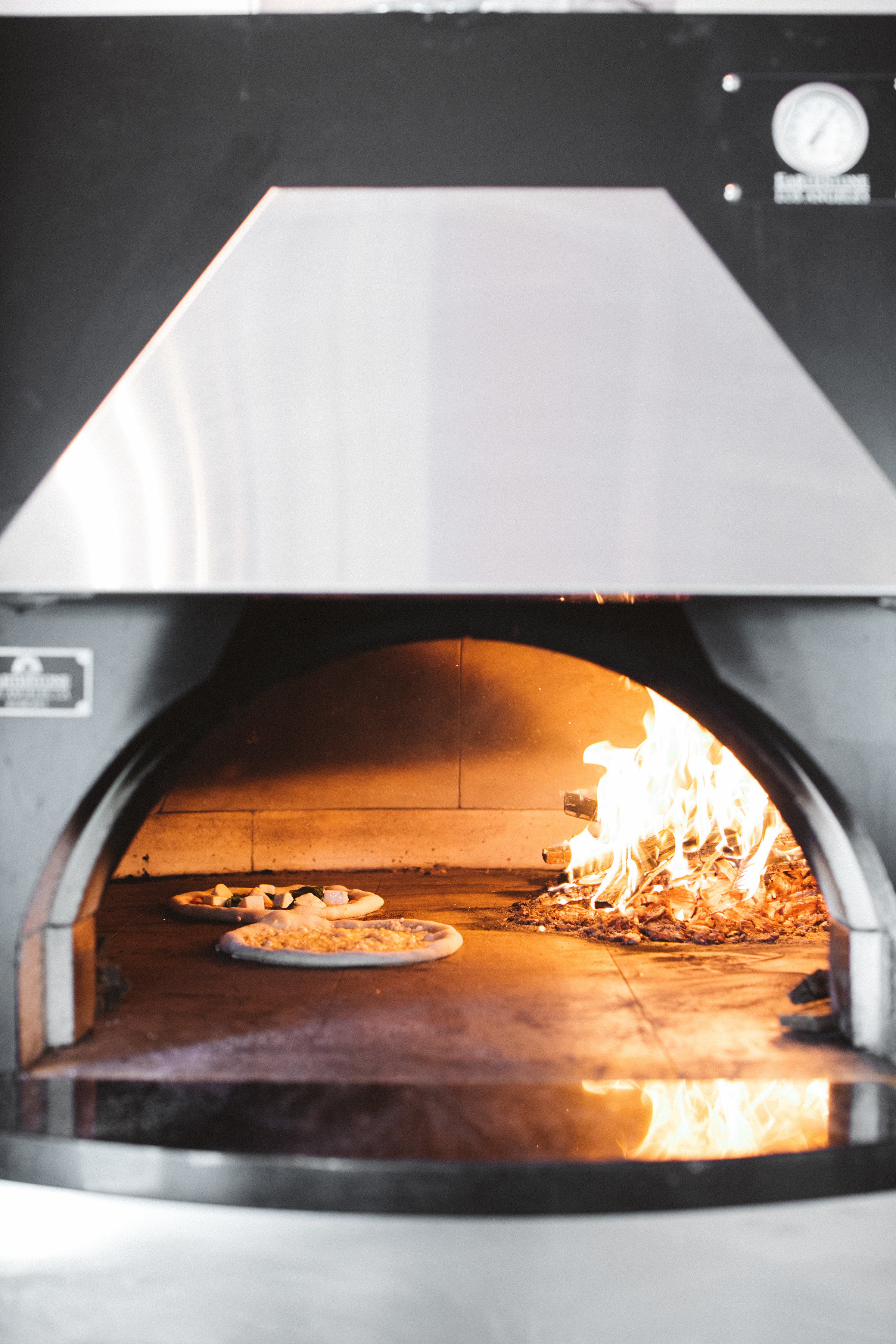 Echo's has closed, but we still want to feed you!
After much thought and consideration, we have decided to sell Echo's in order to pursue other business opportunities. Our last day of service will be July 28. Kate will open a flagship bakery for Leo's Bread, her baking business that has been a fixture for many years at local farmers markets around the city. Theresa Galli & Gavin Cady will focus their attention on the continuing development of 1000 Figs and Little Fig as they continue to grow the catering arm of their businesses.

3200 Banks will be converting into a Pizza Domenica which is scheduled to open in September.

It has been a pleasure serving you all over the past couple of years, and we certainly look forward to continuing to cook and serve food in this great city.